Let's dive into the world of Instagram, a place where selfies and short videos reign supreme, food can look too good to eat, and a slice of bread can attract more followers than some celebrities. But, as any savvy marketer knows, Instagram is more than just a gallery of eye-grabbing content set to music. It's a powerful tool for businesses, and with the right strategies, it can be your key to success. So, buckle up, because we're about to take a deep dive into the world of Instagram engagement.
Your best shot at driving the right engagement comes from some top-tier strategies:

1. Content Strategy Is Your Guide (always)

First things first, let's talk about content strategy. It's the backbone of your Instagram presence, the blueprint that guides your posts. Think of it as the GPS for your Instagram journey. It's not just about posting pretty pictures, but about posting the right kind of content that aligns with your brand and resonates with your audience. Remember, balance is key. A well-rounded content strategy includes a mix of different types of content, from product showcases to behind-the-scenes peeks, all pointing towards your overall brand strategy.
But what if you're not sure what your content strategy should be? Well, that's where we come in. We're here to help you hone your strategy, ensuring that it aligns with your brand and resonates with your audience.

2. Authenticity Works Better Than Trying To Fit In
Now, let's talk about authenticity. In the world of Instagram, authenticity is king. It's easy to follow trends, but your brand is your strength. If you're an up-market brand, it might feel out of character to lean into pop-culture trends. Instead, use your best judgement to determine which tactics will fit your brand, and which won't align.
3. Stories - Make time to use them
Engage with your audience through Instagram Stories. They're quick, temporary and everyone uses them. If you want every opportunity to be seen, then this feature should be top of your list to use. One of the benefits of stories is the ability to try something new without marring your feed. If you want to branch out and see how your audience responds, stories are a great place to experiment! Alongside Stories, there are a whole suite of features you can tap into to ensure you get the most engagement back from your efforts: Stickers, backing music, filters - the lot. Get creative and watch how your followers react. Incidentally - Instagram has recently changed its interface so stories remain prominent, and it's no surprise. They're a fun and interactive way to connect with your followers and encourage them to interact with your content.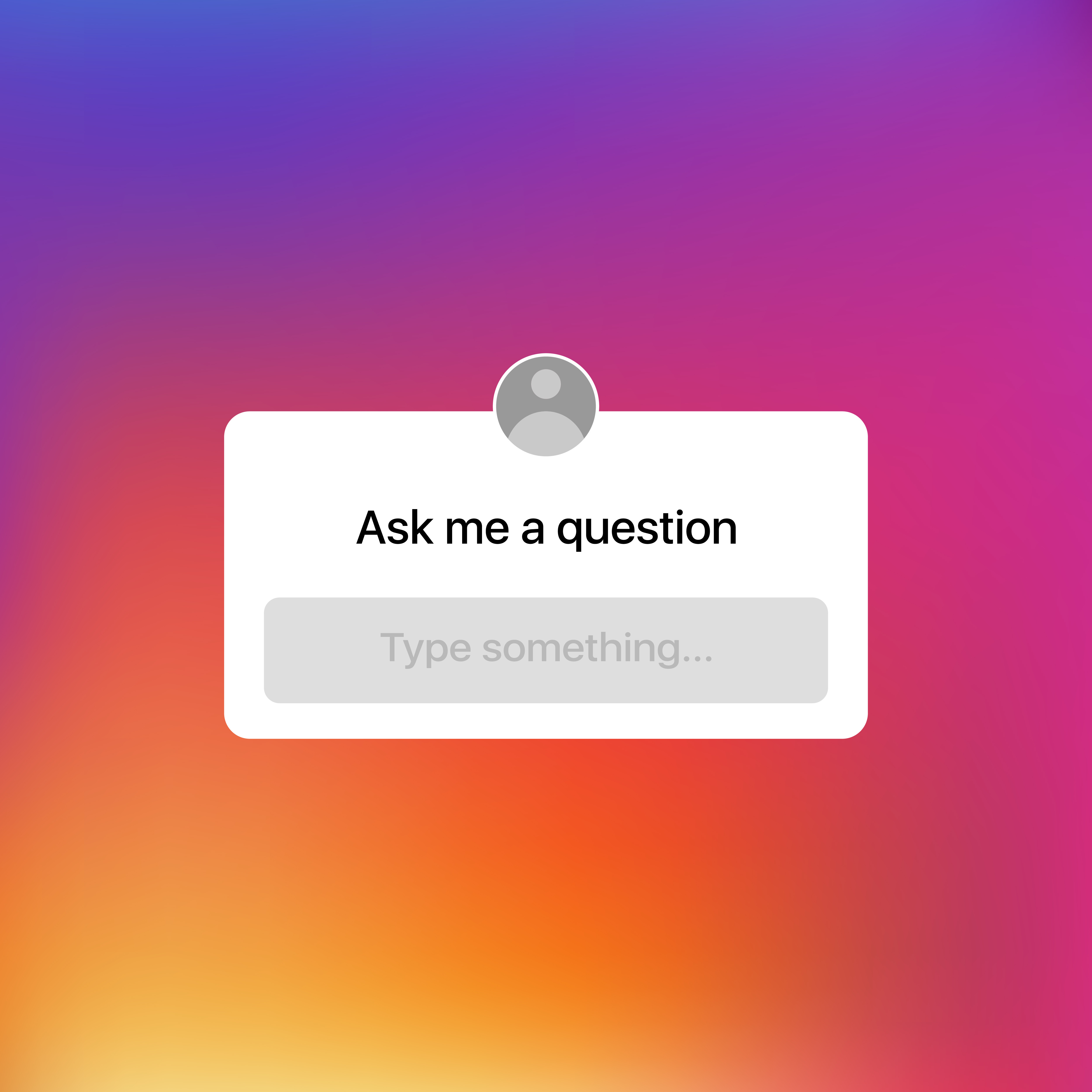 4. If The Meme Fits, Wear It
Create and share relatable memes. Memes are the language of the internet, and a well-placed meme can go a long way in boosting engagement. Of course, everyone wants their brand to go viral, but how many actively participate in meme culture? How many brands align with memes at all? If yours does, and you don't yet deal memes to your followers, now's the time to get moving. Conversely, consider what your brand represents and who your target audience are. If you feel like you're forcing memes into your feed where they don't belong - then this strategy may not be for you - and that's okay.
5. Infographics Are Your Friend
Create shareable graphics. Whether it's an inspirational quote or a funny tweet, graphics are a great way to catch your audience's attention and encourage them to share your content. Plus, when done right, they are an invaluable way to pass a vast amount of information on to your followers without demanding they engage with a wall of text.
6. High-Impact Posts Drive High-Impact Results
Share valuable information in High-Impact formats. What are they? In short, anything that isn't an image post. Carousel posts allow you to share multiple images or videos in a single post, providing your audience with more content to engage with that can look fresh time and time again when users encounter your content more than once in the feed.
Reels give you an opportunity to present literally anything in a fun and engaging format set to music. They should be entertaining and memorable, but they can also allow you to share a lot of information in one go without overwhelming your audience.It pays to adapt. Instagram constantly introduces new features, so if you want to stay ahead of the pack, stay on top of new products and trends.
7. A Well-Placed Call To Action Could Be Your Saviour
Tactically include call-to-actions (CTAs) in your captions. A well-placed CTA can encourage your audience to engage with your content, whether it's by leaving a comment, sharing your post, or clicking on a link. Research shows that posts which solicit a specific action tend to drive those actions more than posts which do not. Take advantage of this, and ask your loyal followers to do something amongst your content. Be cautious of making your content unnecessarily cluttered with sales CTA, though. If every post expects a user to buy, it will become tired quickly.
8. You Up? Know When Your Audience Is Using Insta
Finally, post when your audience is most engaged. By understanding when your audience is most active on Instagram, you can schedule your posts to go live during these peak times, increasing the likelihood of engagement. After all, it's hard to reach users when they're not on the app. Take some time to look into when your audience expects to see you and then be there when they are - it's that simple.
In conclusion, increasing Instagram engagement isn't about tricking the algorithm or buying followers. It's about understanding your audience, delivering valuable content, and fostering genuine connections. So, go forth and conquer the 'gram. And remember, if you need marketing help or advice, we're here for you.
Now, if you'll excuse us, we have a Kardashian parody reel to catch up on.